1 family
2200 CZK/night
Included: 2 adults + 2 children 0-10 for FREE, one bedroom and a living room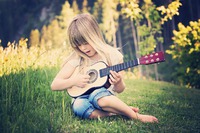 1 family 4 and more nights
1900 CZK/night
Included: 2 adults + 2 children 0-10 for FREE, one bedroom and a living room
2 families
1950 CZK/night/each family
3900 for the whole apartment
Included: 4 adults + 4 children 0-10 for FREE, two bedrooms and a living room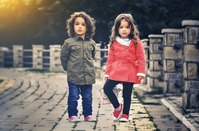 2 families 4 and more nights
1680 CZK/night/each family

3360 for the whole apartment

Included: 4 adults + 4 children 0-10 for FREE, two bedrooms and a living room
Ladies Suite is the best choice especially for families with kids.
This large family apartment has 97 m2 of floor space. There are two separate bedrooms, a large living room, a bathroom with a shower and a small kitchen with a refrigerator and basic equipment.
The capacity of this apartment is up to 9 people (5 beds + 4 extra beds). It is possible to situate the extra beds either into the bedrooms or into the living room.
From this suite you can walk directly into castle parks where is also the playground for kids.
We also offer breakfast (100 CZK) and dinner (160 CZK), just let us know if you would like to order.